For additional show information, coupons and promotions, please follow us on our facebook page by clicking the icon below!!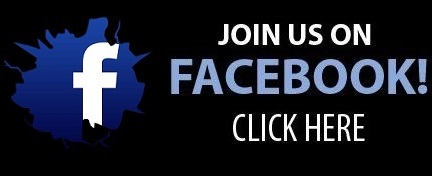 We are currently updating the vendor list for May 2021 !! Please be sure to check back closer to the show for a complete up to date list !!
Special Thanks to ALL of these AWESOME vendors for being a part of the BNRE family !!
Our next expo is May 2, 2021